Professional travel writer/photographer, tour leader, and Cuba expert Christopher P. Baker pioneered motorcycle touring and group two-wheel travel in Cuba.
In 1996 Christopher shipped his BMW R100GS PD to Cuba and made a three-month motorcycle journey as a licensed journalist, resulting in publication of his Moon Cuba guidebook and his award-winning National Geographic travelogue Mi Moto Fidel: Motorcycling Through Castro's Cuba.
Ever since, he and his friend Skip Mascorro, of MotoDiscovery, dreamed of one day being able to operate group motorcycle tours in Cuba.
In January 2013, Christopher secured a license for MotoDiscovery authorizing the first such programs under the "people-to-people" license category. That year he led the first U.S. motorcycle group tour of Cuba end-to-end since the 1959 Revolution and has since led numerous motorcycle tours through Cuba for MotoDiscovery, plus almost one hundred 'people-to-people' programs for Lindblad Expedions and National Geographic Expeditions, among others.
As a freelancer, Christopher now leads motorcycle tours of Cuba for Edelweiss Bike Travel, among other operators.
Click here for more details about Christopher.
DISCLAIMER: The tours featured on this website are operated by Edelweiss Bike Travel, unless otherwise noted. The itineraries are designed on the operator's behalf by Christopher, who acts solely as tour leader and assign. See

DISCLAIMER

for full details.
These programs are offered under a general license for "people-to-people" educational exchange per Cuba Assets Control Regulations, 31 CFR Part 515 administered by the Dept. of Treasury Office of Foreign Assets Controls, and are prepared in accordance with said regulations.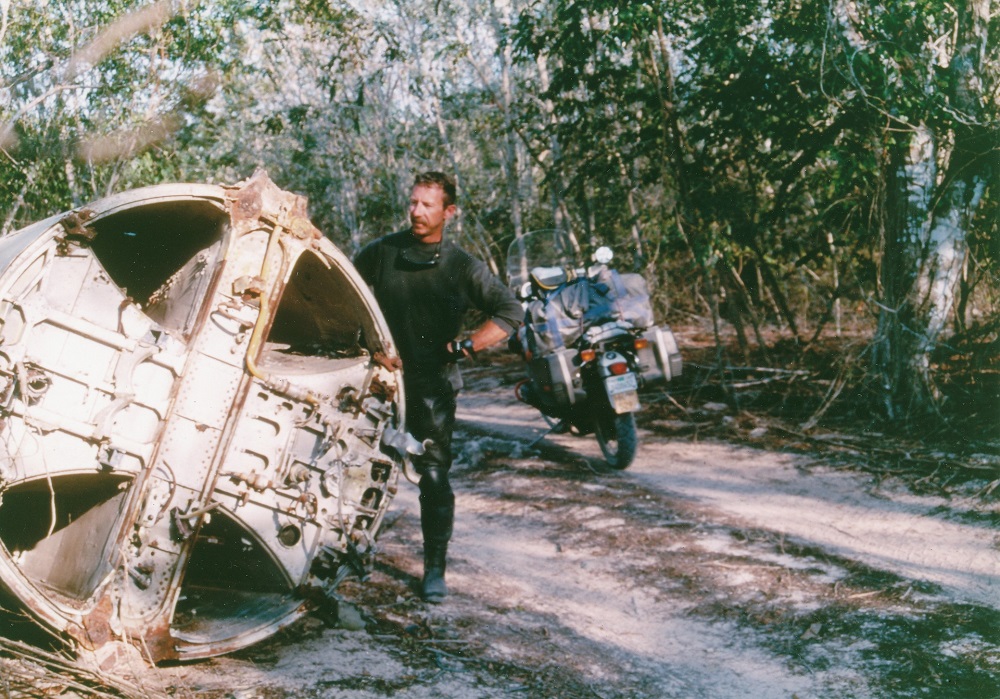 Journalist Christopher P Baker with BMW R100GS and B-26 bomber at Bay of Pigs, Cuba, 1996
copyright Christopher P Baker

Motojournalist / tour leader Christopher P Baker astride BMW R1200GS at the Museo Playa Giron, Bay of Pigs, Cuba
copyright Christopher P Baker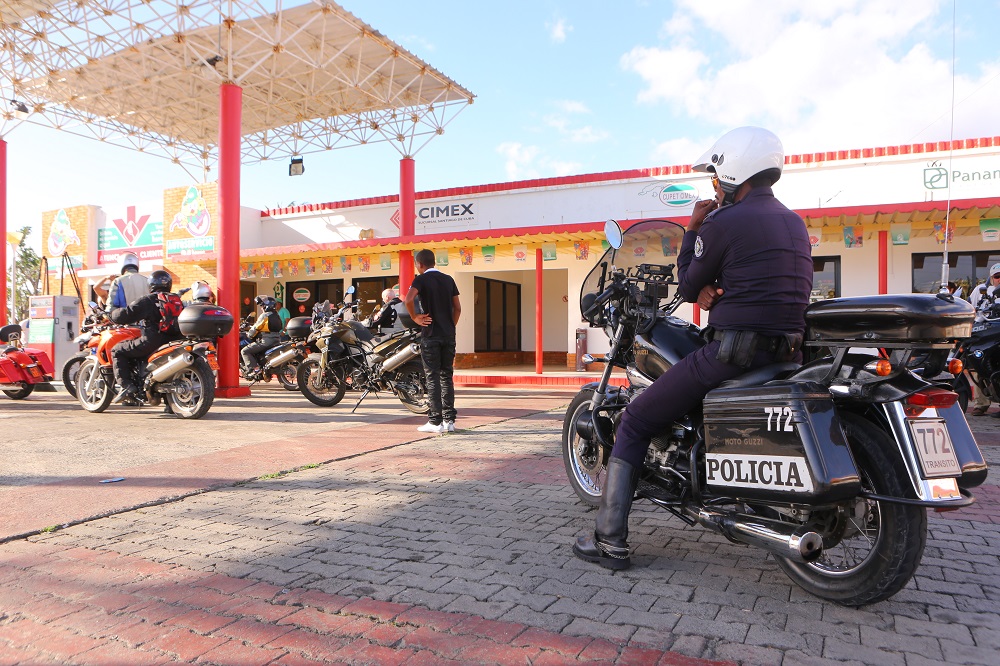 A motorcycle cop watches a Cuba motorcycle tour group tank up BMWs and Harley-Davidsons, Santiago de Cuba
copyright Christopher P Baker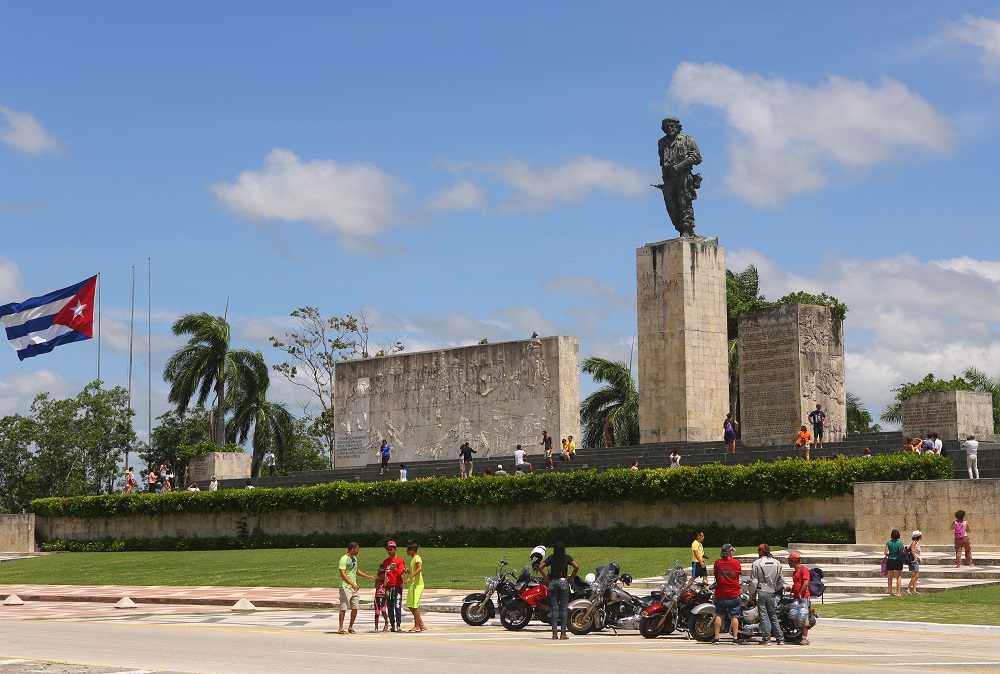 Chris Baker's motorcycle tour group with Suzukis and Harley-Davidsons at the Che Guevara monument, Santa Clara, Cuba
copyright Christopher P Baker